PA Central
This is the Physician Assistant Central offered to members only who are currently licensed in the state of New Jersey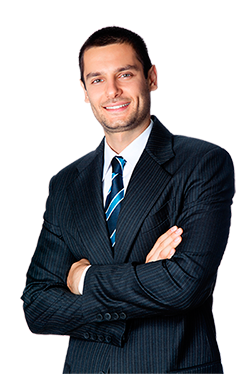 Under Construction
New Jersey State Society of Physician Assistants is currently working diligently in order to transition to our new website. We are dedicated to provide New Jersey Physician Assistants a centralized web resource that is comprehensive and easy to use. During our transition we thank you for your patience. If you experience any difficulties, have questions, comments, or concerns please contact us.
See Our Preview of what is coming below
One of Seton Hall's student Research groups would like to send a solicitation letter and survey link to the NJSSPA Members.
The title of the group's survey is "Health Maintenance Practices of Clinicians and What They Advise Their Patients."
Government Affairs
NJSSPA is active in lobbying for NJ State Laws for NJ Physician Assistants
Contact
Give us feedback
What you would like to see on the website
Problems you are having with the website
General PA questions
CME
See open CME and Conferences
Recertification
Recertification Resource Central
Recertification
Information being constructed for Recertification Information and providing resources at discounts for members
Committees
See what our committees are up to. Join a committee
House of Delegates
Member at Large
Student Representative
Awards
CME/Conference Planning
Corporate Relations
Diversity
Finance
Government Affairs
Membership
Newsletter
Professional Wellness
Public Education
Didactic Year | PA Student EssentialsPA Student Essentials Didactic year is the year of studying, test taking, physical examinations many
Read More

→